Space Series
Product series
Space series products
The main core business is the manufacture of aerospace components.And use the aviation quality
management system (AS9100) to extend the processing of related precision components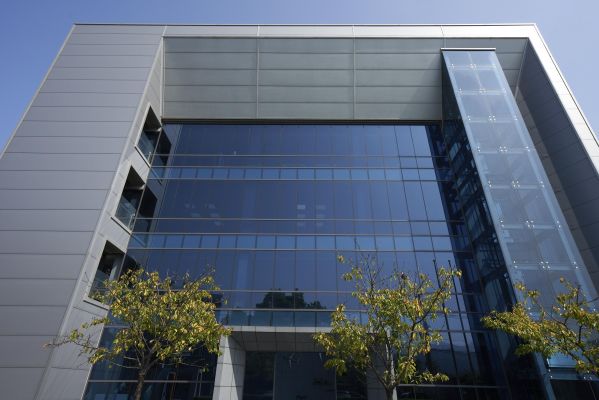 1985 - now
MIN CHUN PRECISION CO., LTD
Min Chun Industrial Co., Ltd. was established in 1985, renamed to Min Chun Precision Co., Ltd. in 2014.
The core business of our company is producing aerospace components.
Moreover, we manufacture related precision components by AS 9100
( Quality Management Systems - Requirements for Aviation, Space and Defense Organizations )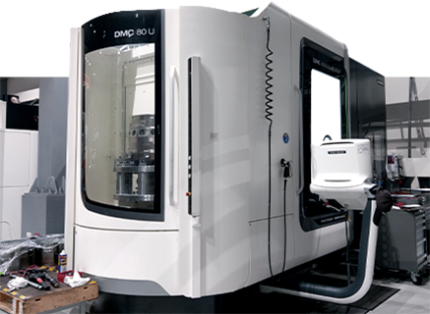 Company Features
Company Features
The Company has a variety of high-end manufacturing equipment to make product development more efficient; meanwhile, a diverse and flexible model of team works is adopted for responding needs of Clients at an expedited manner and enhanced Client product value. The Company provides a full range of manufacturing services, pursues higher added value, and strives to win Client trust.